Husband and I were watching the Food Network as we often do and some show with some person I didn't recognize made this INCREDIBLY easy soup!  We had it for lunch – it was WONDERFUL!
Incredibly Easy Three Ingredient PEA Soup
Really! I encourage you to try it. And of course, the 'three ingredient' bit is click-bait but who counts water and salt as ingredients?!  Water – Peas – Olive Oil – Seasonings = done and delicious.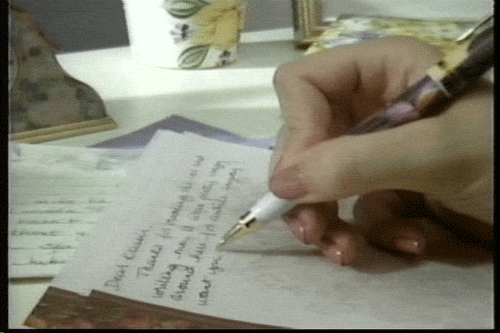 Other news:  TODAY, January 17th is LETTER WRITING DAY. I will be writing to Jill, Emily, Cherlyn and probably my Auntie Lil. (I've been sending Auntie postcards of the Christmas Card pretties that I cut off from the cards… the ones that are not exactly Christmas-y but more snowy and good-feelings. Like PEACE.)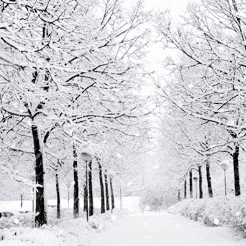 Pssst – it is snowing as I type this!
AND…..
January 23rd is PIE DAY! or was, rather, it used to be? The American Pie Council LAST YEAR declared this day as such but this year they have decided to throw their support to March 14 as the official Pie Day. Ok, whatever, I don't know how/why Jan 23 was selected anyway and true, the momentum for celebrating PIE with PI has certainly been building and growing. But I'm sad, too. So I will be making a pie on Jan 23. I'm thinking a Chocolate Cream. Mmmmmmmmmm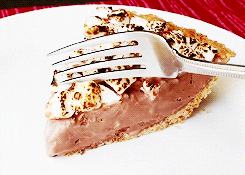 Have a wonderful week, my friends!
Copyright © 2007-2016. Care's Online Book Club. All rights reserved. This post was originally posted by Care from Care's Online Book Club.  It should not be reproduced without express written permission.